Choosing a content management system (CMS) for your  E-commerce Website Development is just as important as choosing the right fuel for a car. A CMS helps you upload, maintain, and deliver all the content on your website.
 It acts as your site's backbone, brain, and beating heart. CMS organizes and indexes your content, making it easier for search engines to crawl through the website and fetch information requested by users.
 WordPress is a CMS that has been used worldwide for over 15 years. It is one of the most popular CMSs, with over 65 million websites and blogs. WordPress is the leader! 
 Let's get to know 5 Solid Reasons why WordPress is on the top of the list.
 

1- Easy to Use 
The WordPress platform is highly intuitive and user-friendly, making it easy for anyone to manage a website – even those with no technical background. You can easily upload content in various formats (e.g., video, images, audio, text). Adding features is as simple as downloading and installing the relevant plugins from the platform's plugins section for custom websites. 
WordPress Development is a great choice for anyone who wants to take control of their website's design and functionality. You don't need a degree in computer science to use WordPress. With millions of users, it's clear that WordPress is doing something right!
2- Safe & Secure E-commerce Website Development
WordPress understands website's security is important to users. Regularly updating to the latest version makes you confident that your website runs on the most current source code with all the latest security updates. This is how WordPress can maintain a high level of cybersecurity. Keep your WordPress updated to protect your site from hackers and safeguard against any obsolete software.
For the enhanced security of your website, you can also use security plugins built by third-party WordPress developers. Sucuri, Wordfence, and Bulletproof Security are all great WordPress plugin services that continuously scan your site for viruses or malicious code. If anything suspicious is found, you will be immediately notified so you can take appropriate action.
3- Market Leader 
Having launched in 2003, WordPress has been a leader in the website creation market for over 15 years. In that time, it has garnered nearly 500 new websites daily. WordPress' current market share is at about 33.6% of all websites on the internet. This is a significantly higher number when compared to other content management systems like Joomla (2.9%), Drupal (1.9%), Squarespace (1.5%), and Wix (1.1%).
WordPress is a popular content management system (CMS) that has seen consistent growth of 1-5% each year, and there are no signs indicating that this trend will slow down anytime soon.
However, Joomla and Drupal – two other CMS platforms – have been slowly losing users at a rate of 0.1% annually, whereas usage of Squarespace and Wix is increasing very gradually.
When deciding which CMS to choose for your website or blog, it's important to select one that is a permanent fixture in the market – in other words, one that isn't going anywhere anytime soon.
4- It's FREE!
The WordPress E-commerce Website Development codebase is freely available for anyone to view and download, but that doesn't mean that using WordPress will make your website less secure. Using WordPress is usually the first step in improving the security of your website.
You can always download and change the WordPress code to suit your needs, but it's important to remember that the WordPress team will not accept all changes. In those cases, you may have to update a new WordPress version.
Being a free platform, WordPress is greater to use than any other such platform you can talk about. Currently, there are over 2600 WordPress themes & 31000 WordPress plugins online. You need a web host and structural domain to run WordPress, and you are good to go.
5- Search Engine's Favorite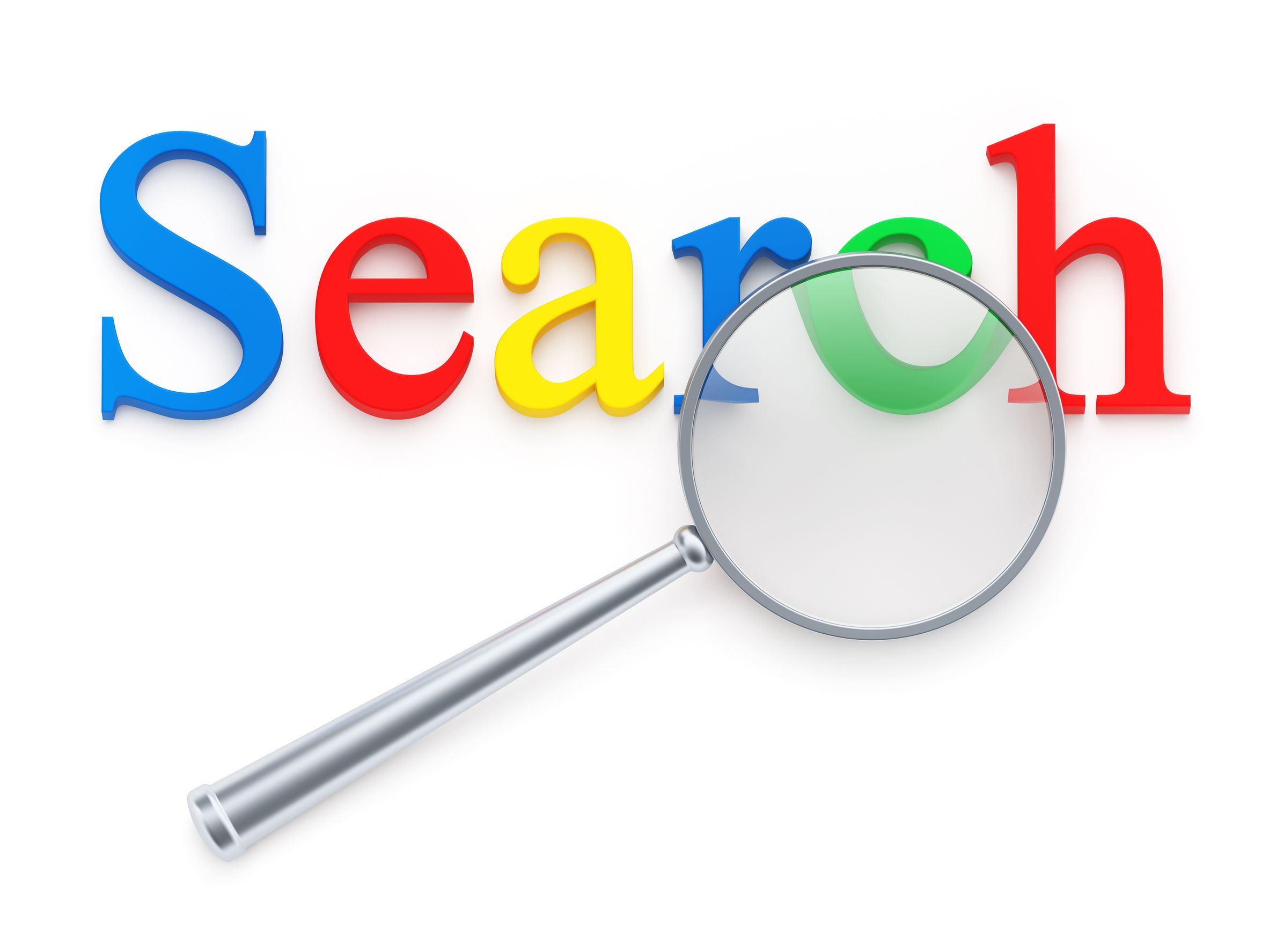 WordPress is now more compatible with Google and other search engines than sites from other platforms. There are two main reasons for this. Firstly, there are more WordPress websites on the internet than any other site. Secondly, WordPress works with plugins that can help improve search engine rankings. One example of this is the Yoast plugin.
WordPress sites are mobile-friendly, which is great for SEO since most internet searches are now done on mobile devices. Also, it's easier to find experts with experience in doing SEO specifically for WordPress websites compared to websites built on other platforms.
6- Affordable OutSourcing
When finding the best person for the job, numbers usually don't lie. In the case of SEO consultants and web developers, this is especially true. Many web developers are skilled in custom WordPress design services, so you'll have no trouble finding one to help you with your project. However, because there is so much competition in this field, some designers may be cheaper than others who work with CMSs. Additionally, many design firms focus on WordPress website development, so you can be confident that they will have the necessary knowledge and provide great service.
After you build your website, you will need to market it using SEO. WordPress is a popular choice for SEO professionals because it has various SEO plugins that offer customization, optimization, and user support. It takes less time to set up and design SEO for a WordPress website than it does to create an entirely new CMS from scratch.
Conclusion 
WordPress is an extremely powerful platform for website development. It provides excellent quality and affordable web solutions that allow you to create the website of your dreams. With a huge selection of authentic themes, WordPress has everything you need to make your website stand out and attract visitors. WordPress covers you whether you're looking for a simple blog website or something more complex.